On Thursday the MacDill AFB movie theater will have a free screening of the 2010 movie "Nanny McPhee Returns".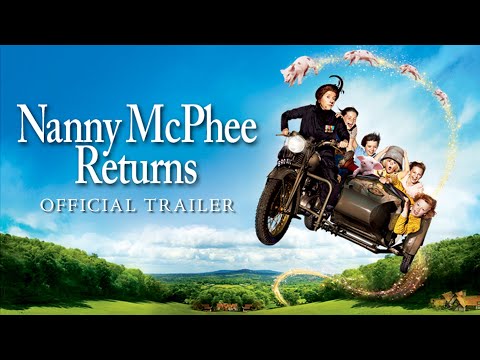 Anyone can attend this movie. Plus you can bring your own food and drinks. Just make sure that you clean up after yourself! The air conditioner is pretty good in the theater so make sure you bring a light jacket or even a blanket to share. If you want to have a little dinner before the movie, then stop by Diner's Reef. This dining facility is now open to everyone who has access to the base. There is room for 348 people and you can watch 2 big screen TV's or choose from one of 4 smaller TV's. Food is priced ala carte, so make sure you know how much you are spending. The food is delicious and there are some great desserts! The kids will love eating here!
MacDill Happenings is brought to you by Militarybyowner Advertising, Inc., your resource for MacDill AFB Off-Base Housing!